I had a great time sitting down to talk with fellow Bournemouth University alumni and You Are The Media regular, Trisha Lewis earlier this month about all things Star Wars and Star Trek, via Zoom for her podcast Make It Real.
From Trisha's website..
Episode 77: Liam Toms – Star Wars v Trek (Emotional Pull)
"A very thought-provoking conversation between a Star Wars nerd and Captain Kirk fan! Fun yes – but also highly relevant to us as business owners. Delving into the emotional ingredients of sets and soundtracks and the characters – human and metal – how we connect and care about them. Authenticity and vulnerability – it's all here, wrapped around with story and nerdiness."
You can listen to the show on Spotify, Apple Podcasts, Google Podcasts, PodBean and more.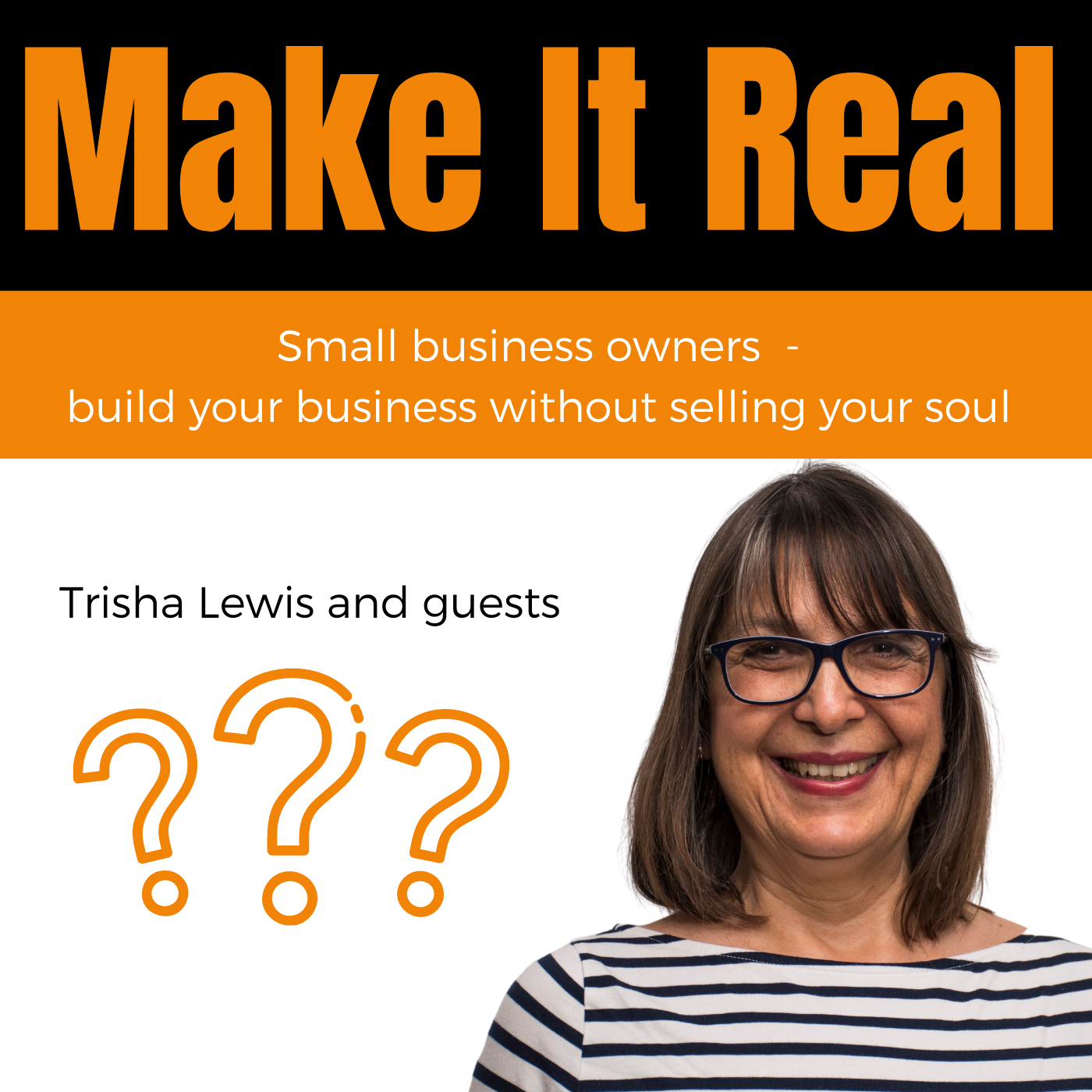 85 Ben Masters – How to make your writing work
–
Make it Real
How to write using a process that leads to your reader being engaged. From a blog or profile to a book – learn from freelance copy and content writer – and teacher –  Ben Masters.  At least two simple but powerful processes shared by Ben – and a load of motivating insights on written content creation.